1) Open the plugin by going to Window/Other Panels/Plugin: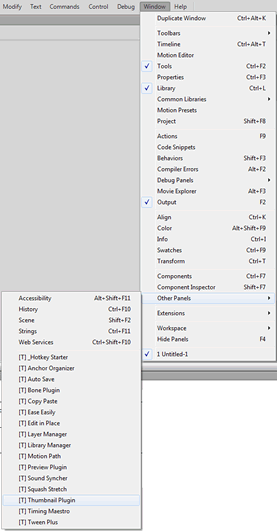 TIP: You can set a hotkey to open the Plugin. Learn how to assign hotkeys.
The Plugin you've chosen will open: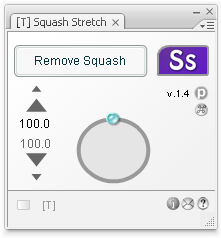 ---
2) You can see the Plugin documentation help clicking on the Help icon or you can watch a Plugin demonstration video by clicking on the Plugin icon: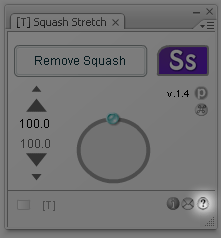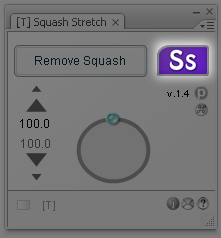 ---
Enjoy the power of TrickOrScript Plugins!